How to Make Coconut Yoghurt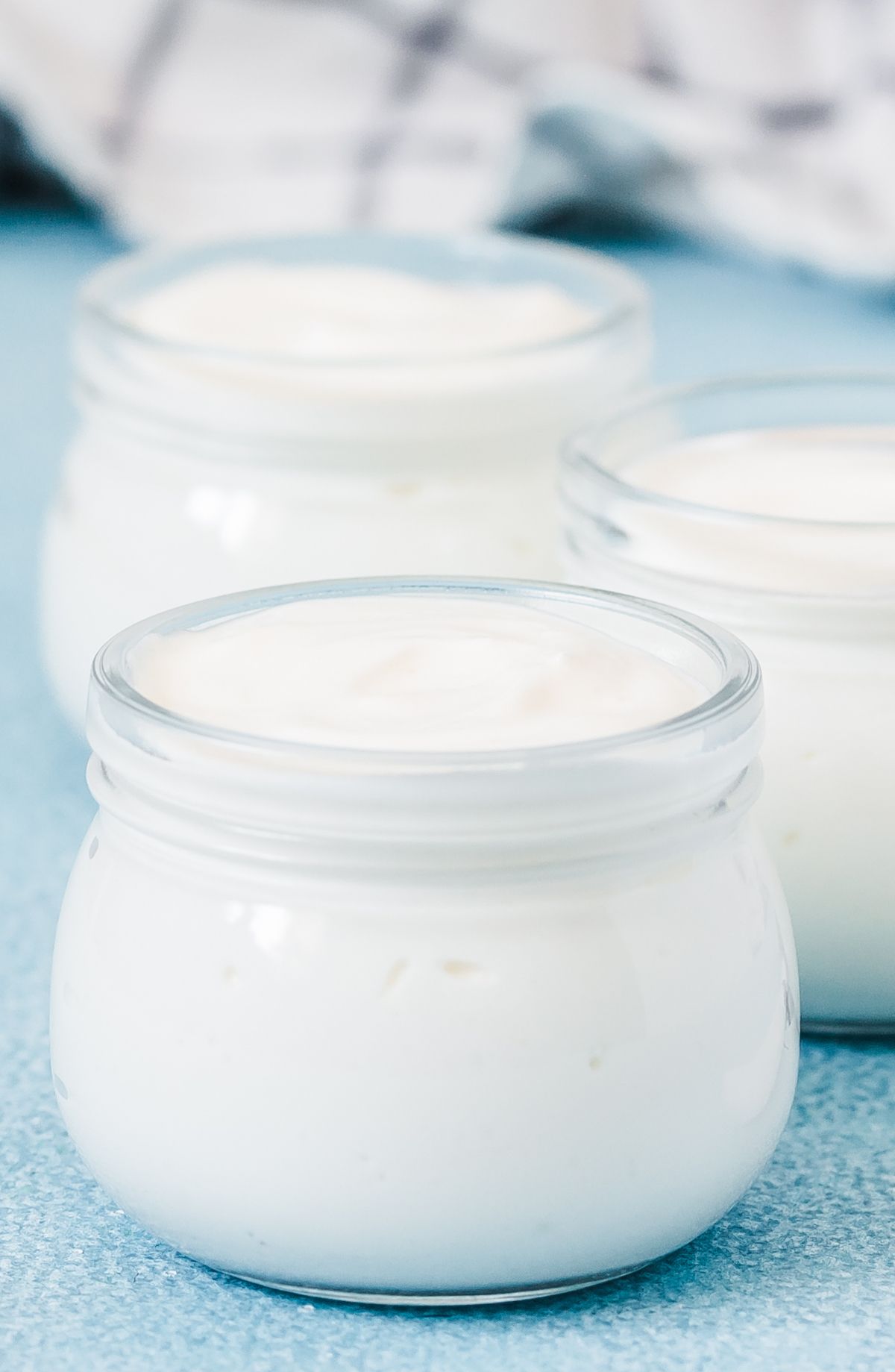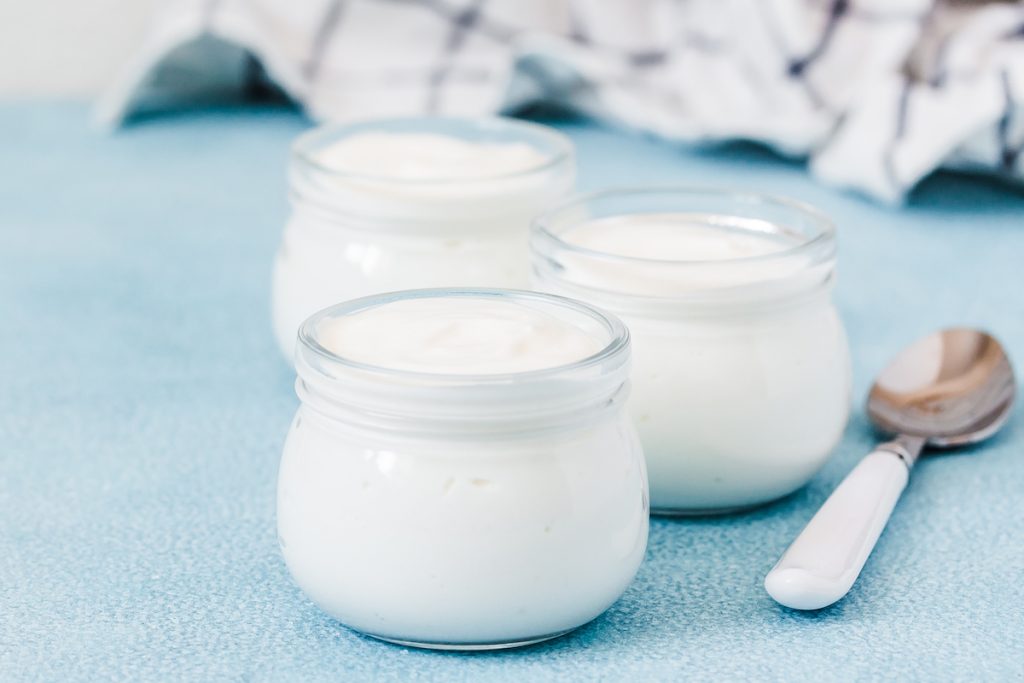 This yoghurt is really amazing and completely homemade from the freshest ingredients.
Rate This Recipe
How to Make Coconut Yoghurt
This yoghurt recipe is easy to make and can a great dessert for kids and adults.
Ingredients
2

cups

young coconut meat

1

tsp

probiotics

1

cup

coconut water

1

tsp

lemon juice
Instructions
Blend the coconut meat and probiotics in a blender until smooth, adding the water if needed.

Place in a bowl, cover and put in a dehydrator at 115 degrees F, for 6 hours.

Remove from the dehydrator, rebelend, along with a little sweetenr of choice (I like Sweetleaf Vanilla Creme Stevia) and 1 teaspoon lemon Juice.

Chill until ready to serve. This will last for about a week in the fridge.

I like to serve over fresh mango or banana, with a sprinkle of bee pollen.
Video