Fermented Raw Vegan Bread
This fermented raw vegan bread is quite unique in raw food; it's made in a loaf, is spongy and has a crust. It also has the benefit of being made with fermented flax. Let's dive in!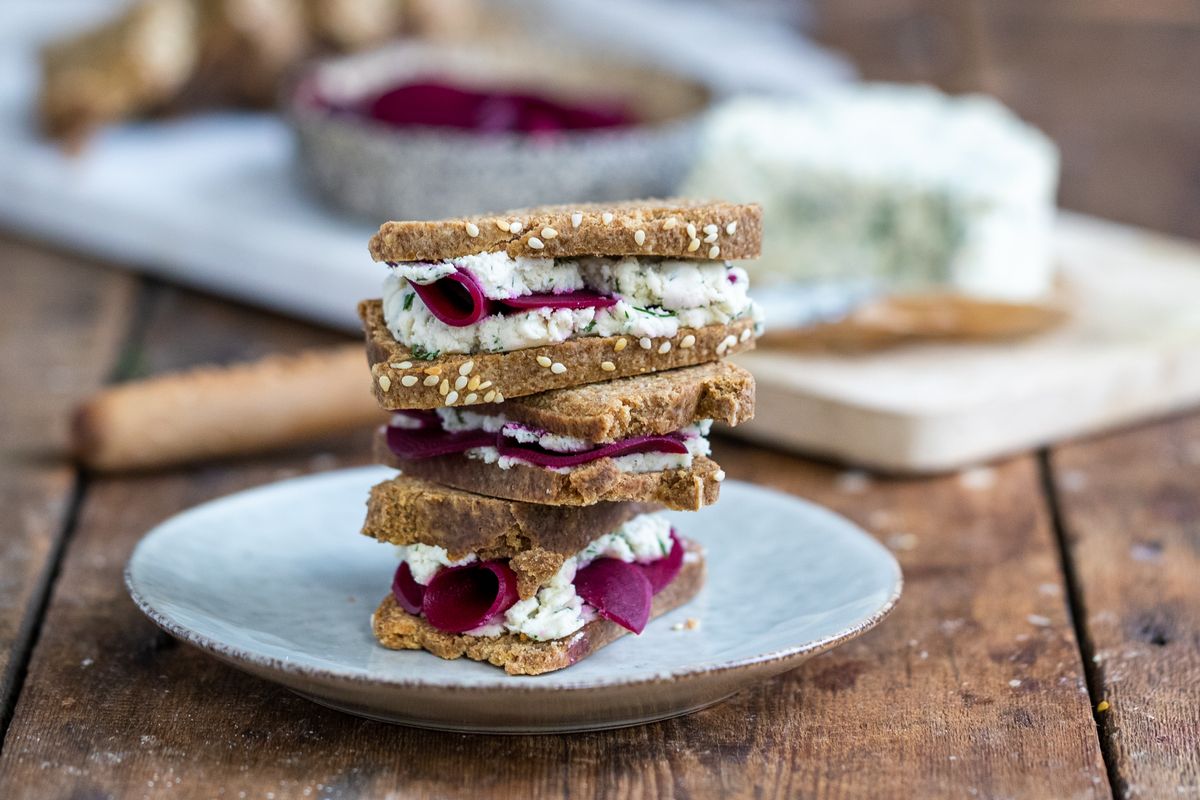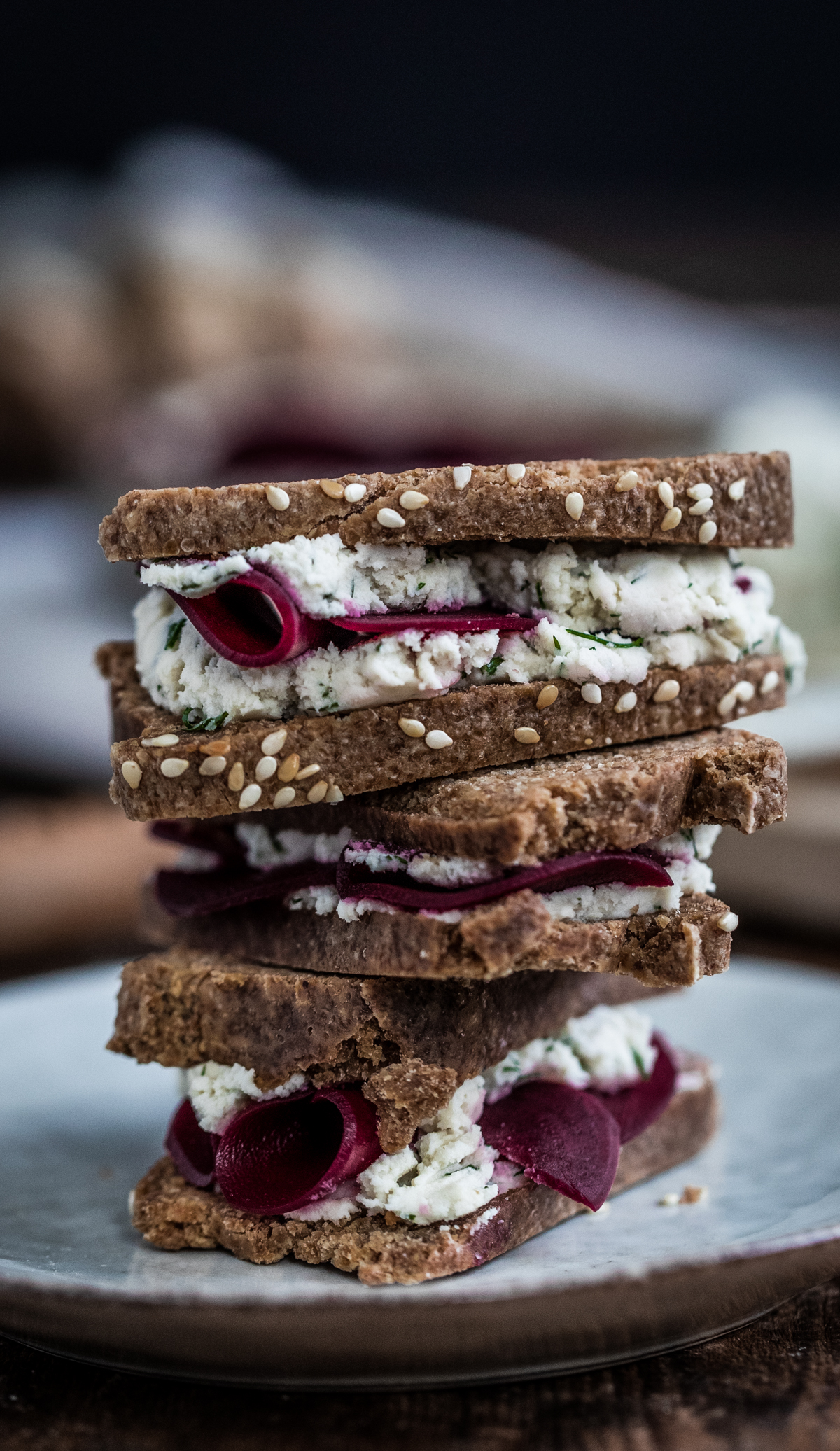 This is the final recipe and video in our Raw Fermented Sandwich Mini-Series.
In case you missed them, here are the previous 2 videos:
Dill Horseradish Macadamia Cheese
The page you're on now is for the bread itself.  In the video you'll also see us plating the sandwich, so it ends up looking like the one in this pic.
In this recipe we use sprouted buckwheat.  We also have a video showing you how to do that here: How to Sprout Buckwheat.
You can find the baking tin sizing from this recipe in my kitchen kit here.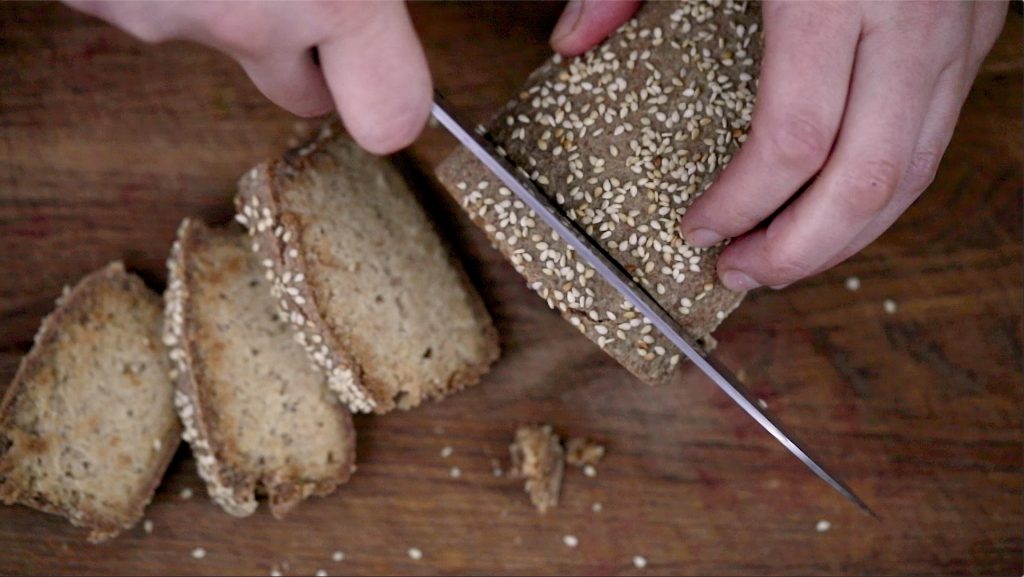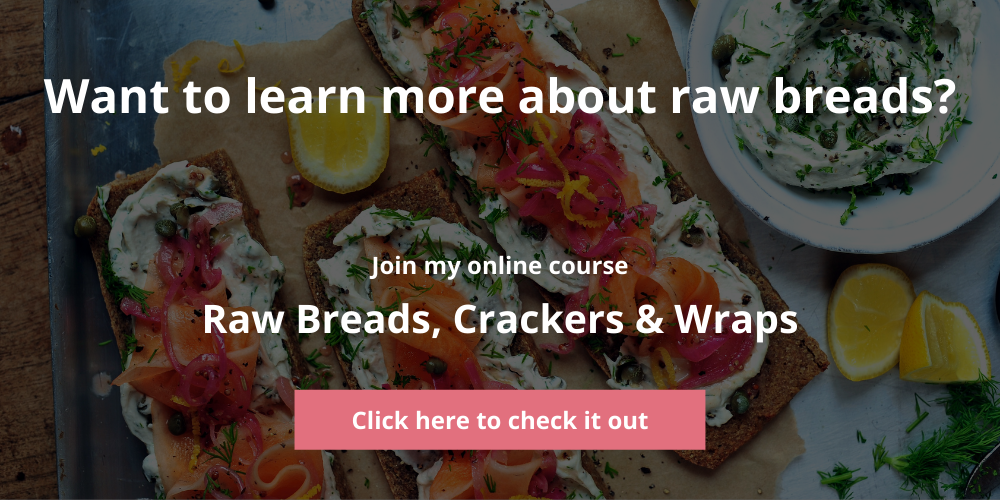 ⭐
When I moved my website over to a new platform, I lost all comments and ratings. So I would love to encourage you to rate this recipe - it helps it get seen. If you have a comment or question, please do leave it below too.
💡
Let's do more together
🎥
Join my YouTube channel.
Join as a 'Supporter' to support free videos, or 'Supporter+' to get access to YouTube livestream replays.
🌱
Take a raw food course.
Deep dives into all areas of raw food preparation with support via exclusive forums.
❤️
Subscribe to All-Access
on this site to unlock premium recipes and lessons (see below).