Raw Dehydrated Corn Chips
Crunchy corn chips, perfect for dipping and sharing.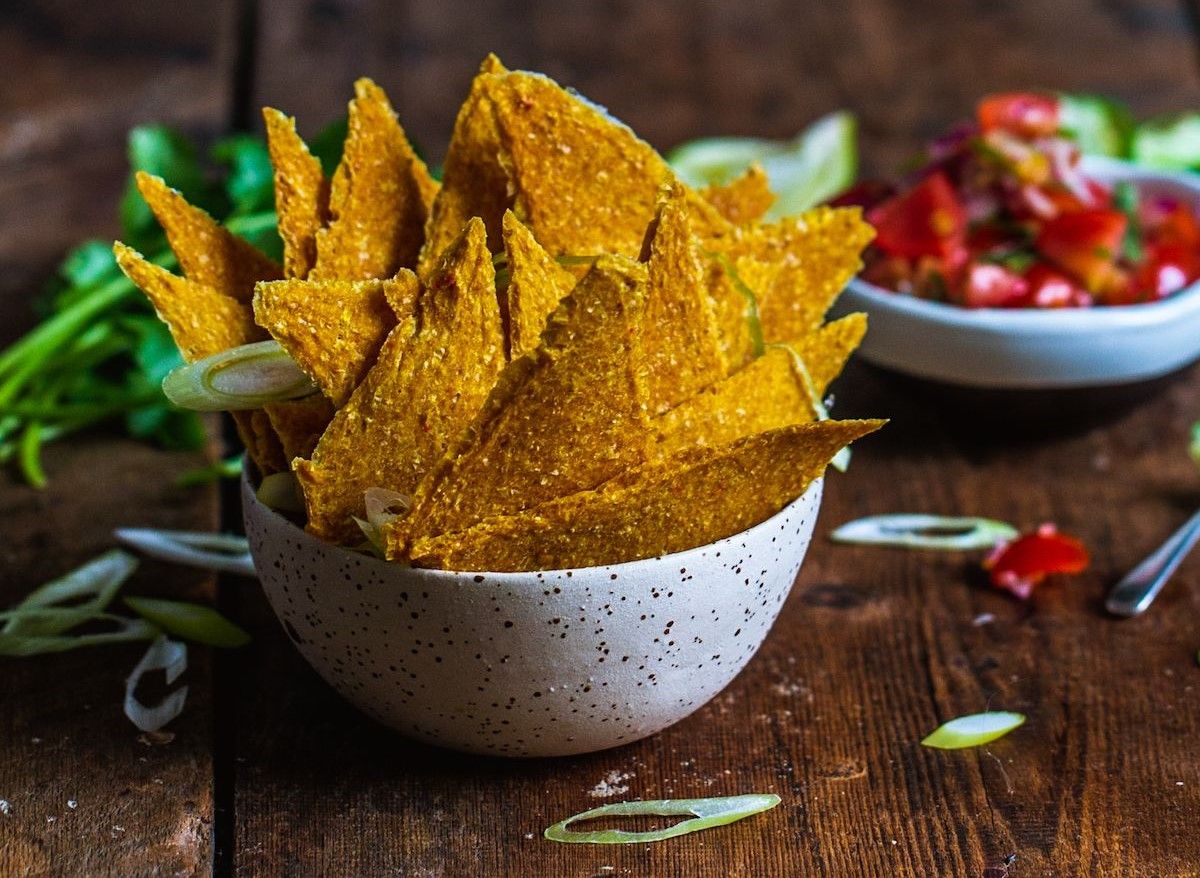 If your raw cracker repertoire has only ever extended to flax crackers, maybe it's time for you to venture out ?
The longer you leave these corn chips in the dehydrator, the crispier they will get, which makes them perfect for dipping in Cashew Sour Cream, or a simple salsa during a movie night at home.
I'd definitely advise making several batches, as they keep really well in a sealed container.  This recipes yields 2 dehydrator trays, so you may as well fill up your dehydrator whilst your at it, and maybe even 3x or 4x the recipe!
Right about now, if you don't intend to get a dehydrator any time soon, you're probably wondering if you can make these without one.  I made a video on that here.
⭐
When I moved my website over to a new platform, I lost all comments and ratings. So I would love to encourage you to rate this recipe - it helps it get seen. If you have a comment or question, please do leave it below too.
Recipe for Raw Dehydrated Corn Chips
💡
Let's do more together
🎥
Join my YouTube channel.
Join as a 'Supporter' to support free videos, or 'All-Access' to get access to YouTube livestream replays.
🌱
Take a raw food course.
Deep dives into all areas of raw food preparation with support via exclusive forums.
❤️
Subscribe to All-Access
on this site to unlock premium recipes and lessons (see below).