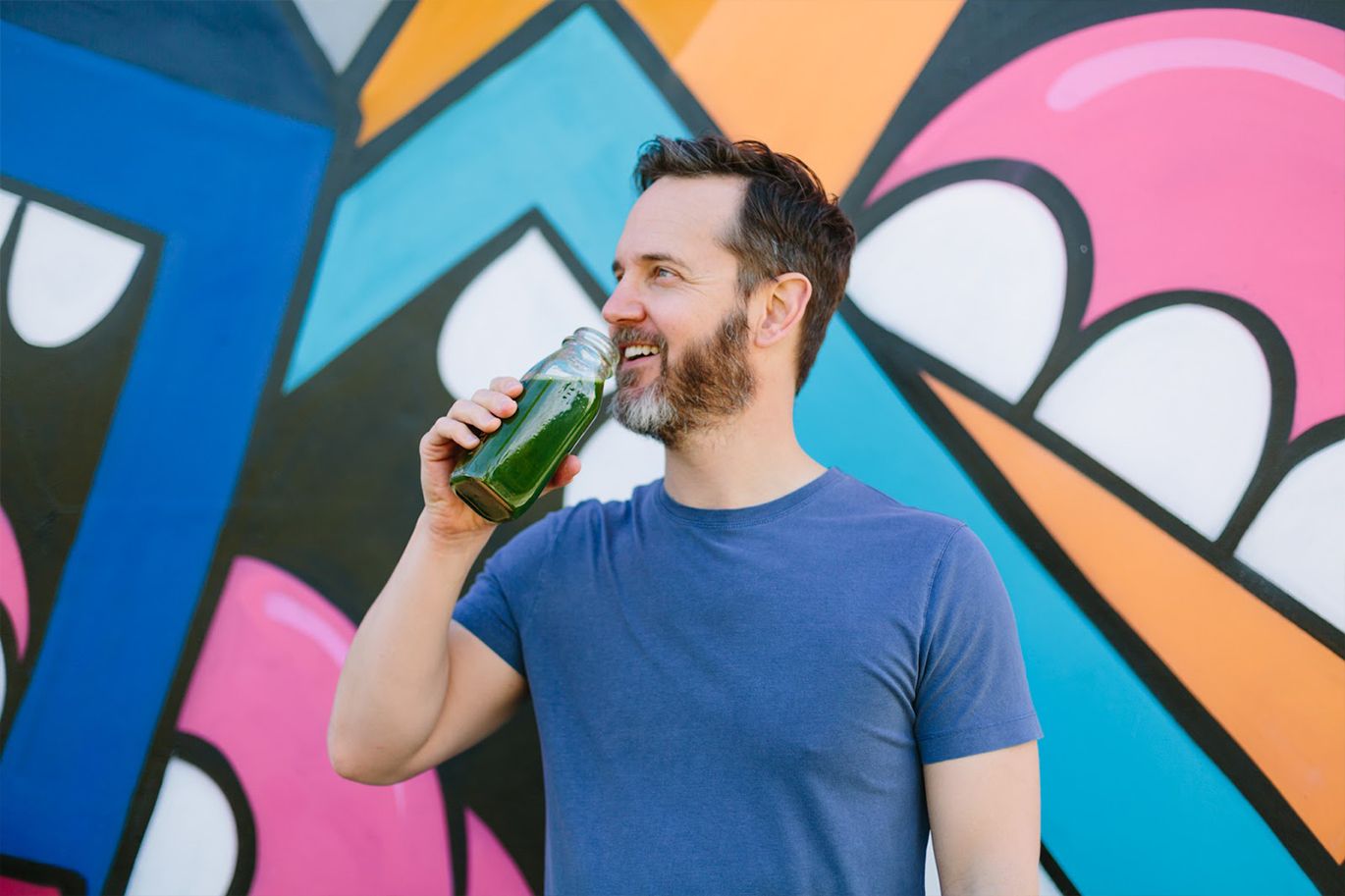 Part 6 of 6
Click here if you missed part 5
You're invited to my Recipe of The Week Club.
It's free to register.
"But Russell, didn't you just say too many recipes and too much variety will create a reliance on recipes that will ruin my motivation?"
Ah, I'm glad you were listening 😉
I did.
But my Recipe of The Week Club isn't about sending you a bunch of different recipes to try every single week.  Although you could certainly use it for that when you get more experienced.
It's about staying connected to this new raw food thing.  To see what can be done.  Maybe one of these recipes will make it into your 'Three'.
Once you've got your three, you can go play with more.
You'll also be connecting to people that have experience doing what you're trying to do.
You can use the recipes as inspiration.  You can watch the videos we also sometimes send and learn new techniques.
The Recipe of The Week Club is your doorway into that.
Use the button below to register for the Recipe of The Week Club.
There's a free level and an 'All-Access' level for a small fee. You'll see the details when you click the button below...
It's been a pleasure to share this with you, I'm grateful you're here and I look forward to sending you more recipes and videos in the coming weeks.