Jerk Spiced Portobello Mushrooms, Cauliflower Coconut Rice & Mango Salsa
This mushroom dish is extremely satisfyingly umami, dehydrated just the right amount to be served alongside a light coconut rice and sweet. fresh mango salsa.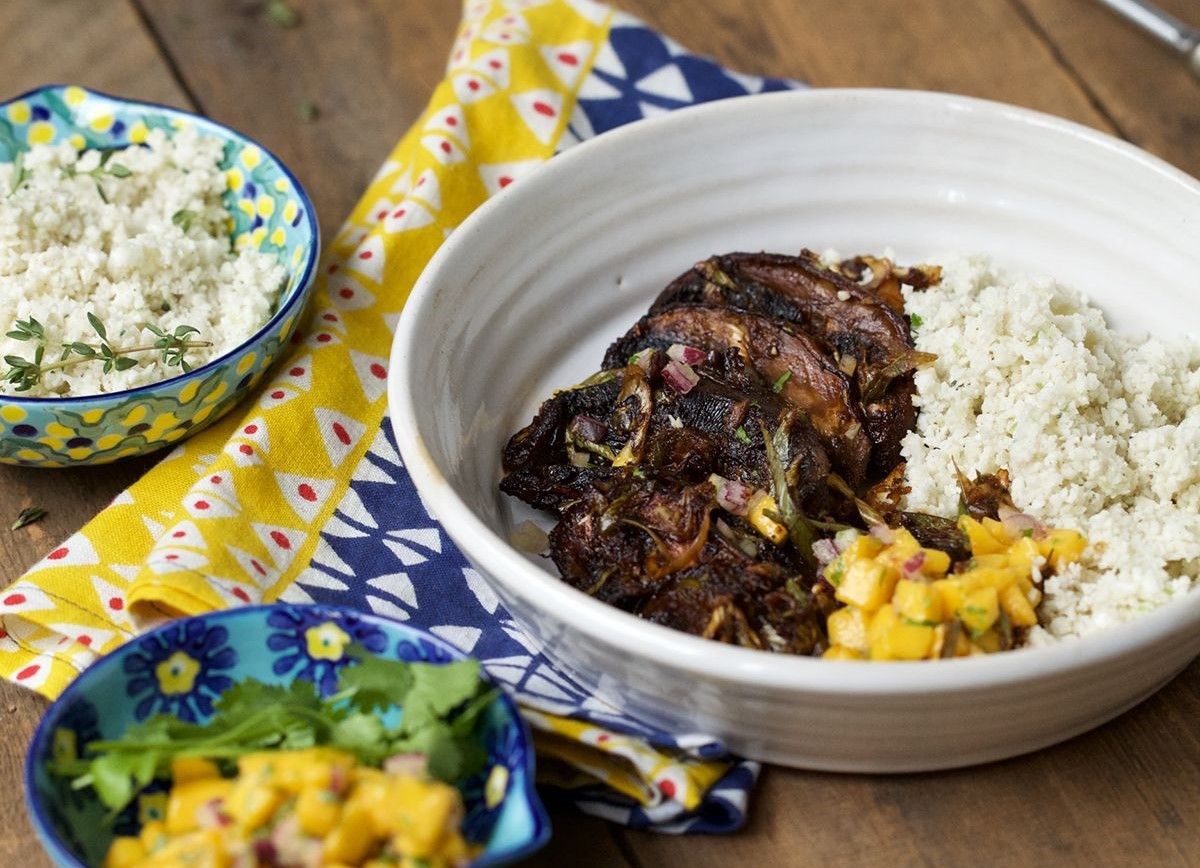 I'm totally in love with these Jamaican herb and spice combinations. They've transformed a regular cauliflower rice (is there such a thing) into a simple, light and fresh accompaniment to the marinated and dehydrated portobello slices.
If you don't have a dehydrator, you can still get involved in this recipe – just leave them to marinate overnight and they'll be great. In fact, even if you are dehydrating them, it's still great to let them marinate overnight if you have time.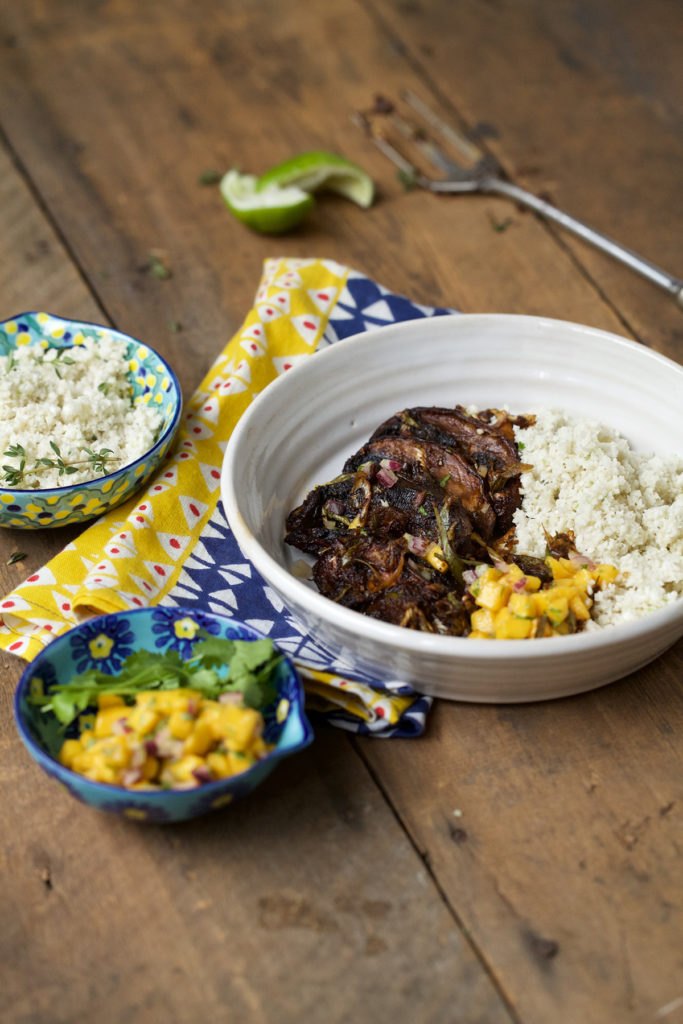 Cauliflower are high in fibre and a great source of antioxidants. Here are the top 8 health benefits of cauliflower.
What to have for dessert? Try these beautiful Matcha Truffles.
⭐
When I moved my website over to a new platform, I lost all comments and ratings. So I would love to encourage you to rate this recipe - it helps it get seen. If you have a comment or question, please do leave it below too.
Mushroom Jerk Recipe
You can buy the jerk seasoning ready-made, but you can also use this recipe if you want to make your own.
Read Next...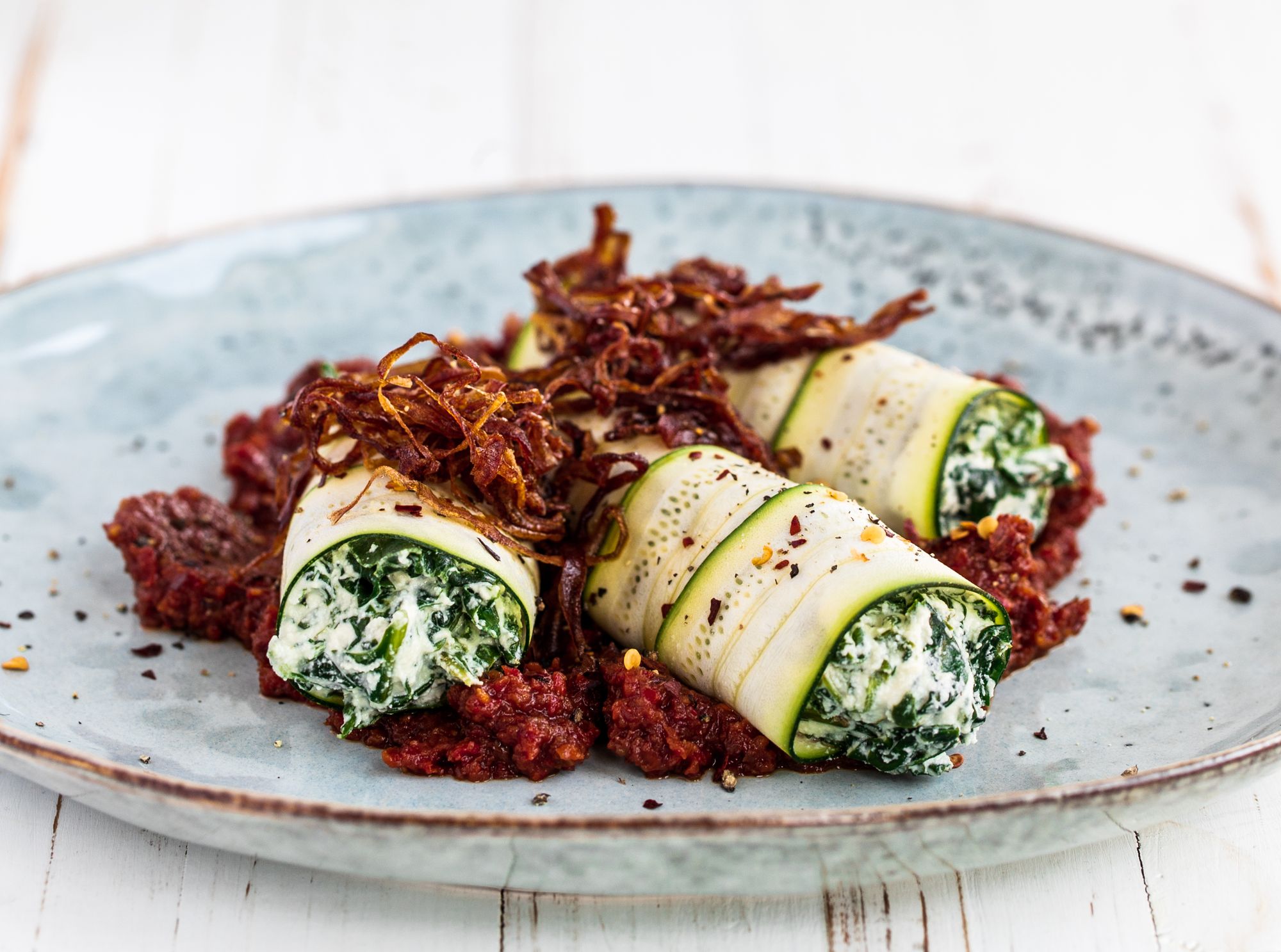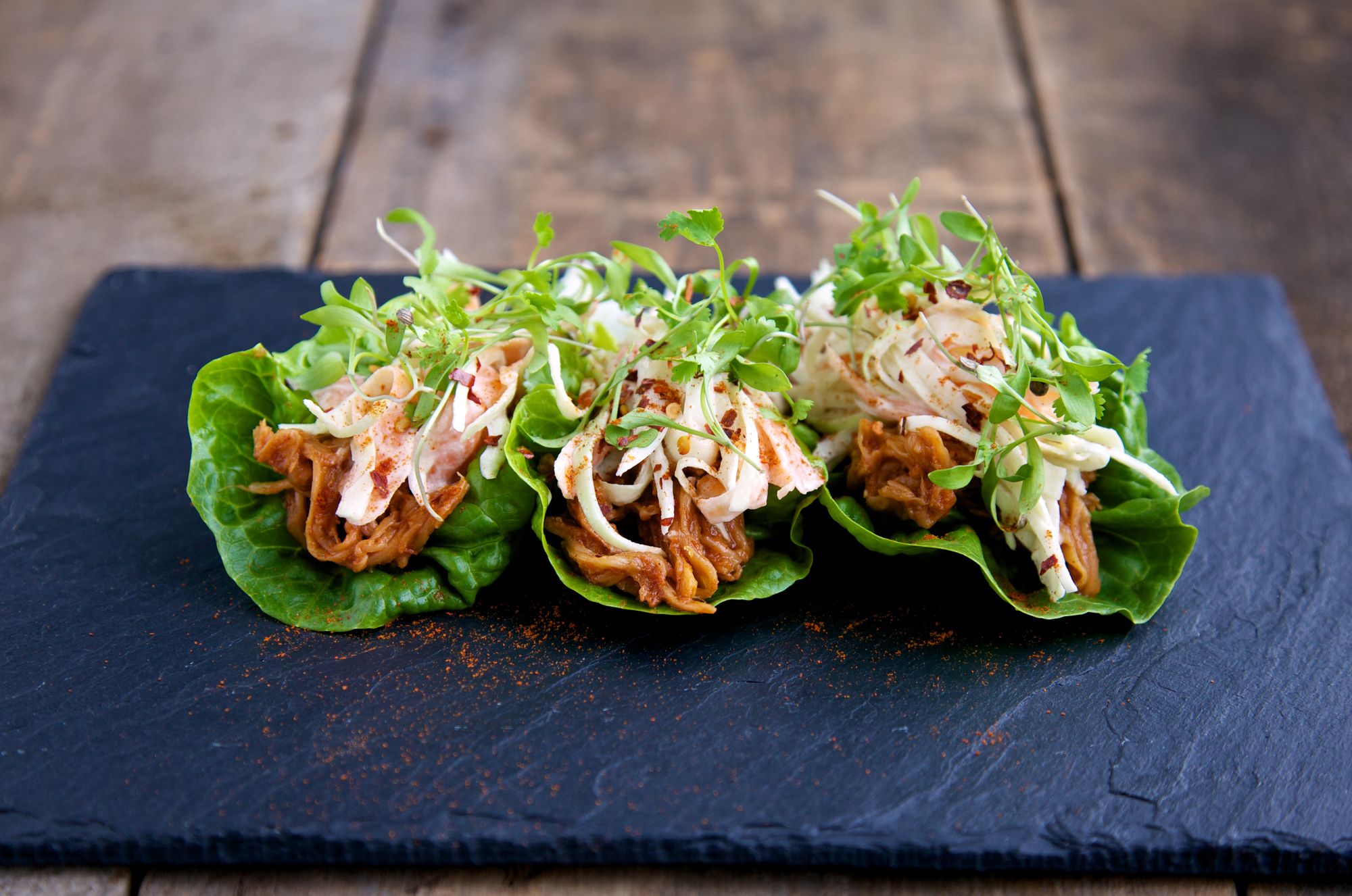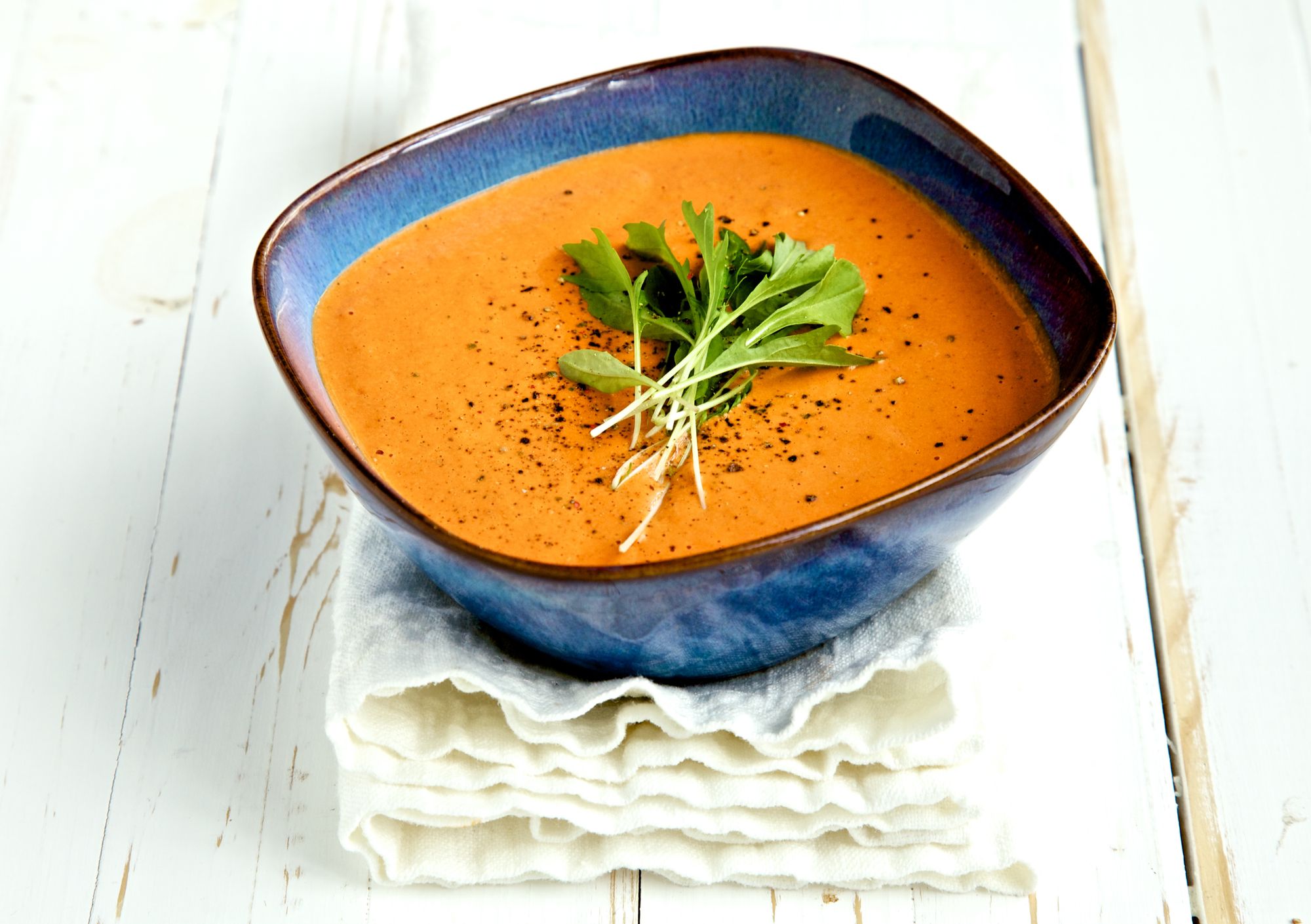 ---
💡
Let's do more together
🎥
Join my YouTube channel.
Join as a 'Supporter' to support free videos, or 'Supporter+' to get access to YouTube livestream replays.
🌱
Take a raw food course.
Deep dives into all areas of raw food preparation with support via exclusive forums.
❤️
Subscribe to All-Access
on this site to unlock premium recipes and lessons (see below).